Removable Gooseneck Trailer Characteristics
When loading mechanical equipment on the low bed semi-trailer, mechanical equipment is usually loaded from the rear end of the semi-trailer, that is, the mechanical equipment is moved from the rear, or the wheels are removed. This method not only has low loading efficiency but also is prone to the problem of mechanical equipment turnover; When the trailer which detaches gooseneck passes the road section with obstacles above, it is particularly difficult for the trailer to pass because the cargo platform is fixedly connected with the gooseneck and platform; When encountering a curve road, due to the long overall length, the overall passing efficiency of the trailer is low. Although some semi-low loaders for sale are equipped with steering devices, manual operation is still required, and the steering efficiency is still not high. Therefore, it is necessary to improve it.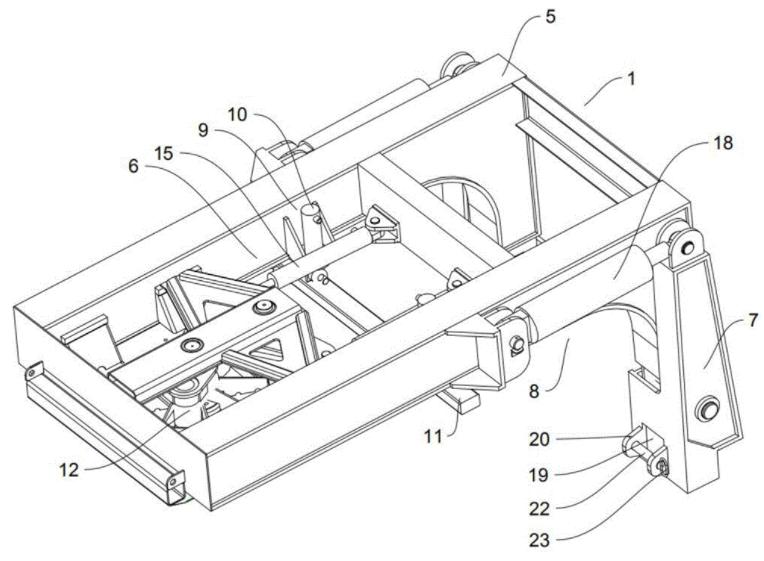 The Detachable Gooseneck Trailer realizes the height adjustment of the platform, ensures that the detached gooseneck trailer can quickly pass through the road with obstacles above, realize the linkage between the steering device and the truck through the steering mechanism, and improve the efficiency when the trailer passes through the curve. Through the detachable connection structure between the gooseneck and the loading platform, the goods in the hydraulic detachable gooseneck trailer can be loaded from the front, improving the loading efficiency and ensuring safety during loading.
Front Load Removable Gooseneck Trailer Gallery