They will undertake the important task of serving Venezuela's power system and revitalizing economic development, and further promote the economic cooperation between China and Venezuela.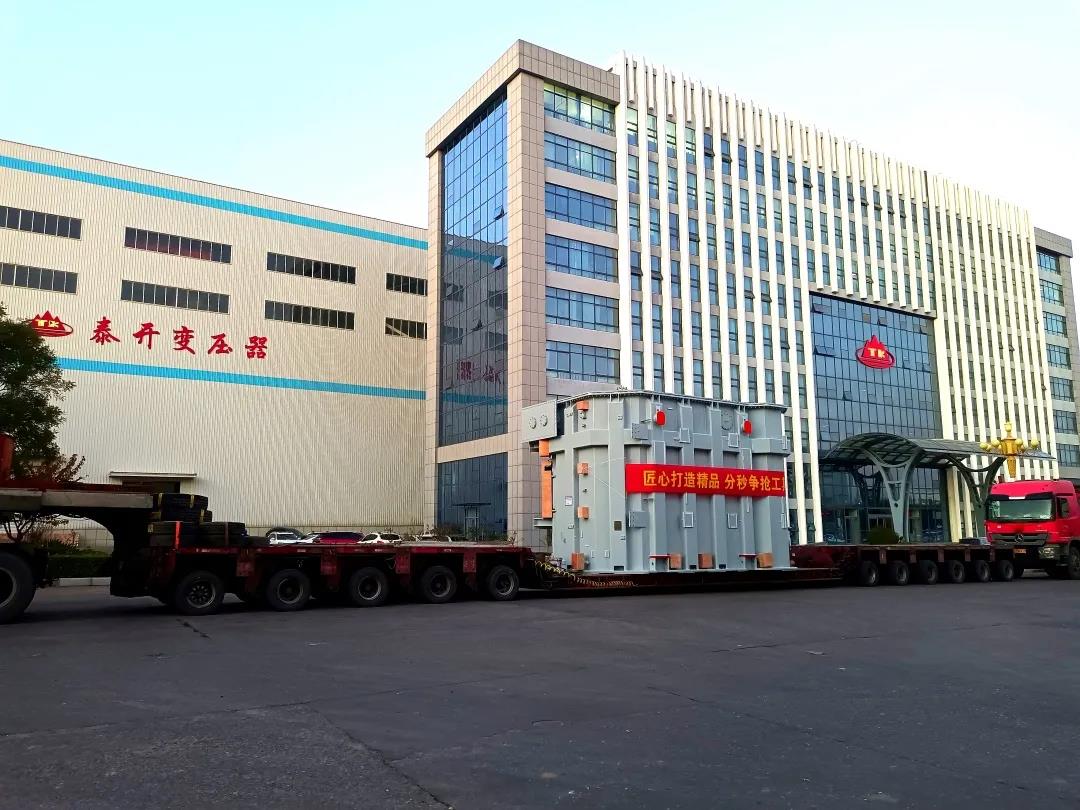 1. Important Task Of Serving Venezuela's Power System
The project is a power restoration project in Venezuela. It is a key project in Venezuela and the company, which specializes in modular trailer for sale, has won the bid for 750kV EHV Transformer again. The product has high voltage level and a large number of sets. It is designed and tested according to American standards. It replaces transformers for four substations (various interfaces need to cooperate with the site). Its structure is extremely complex and the links of design, manufacturing and test are very difficult. It puts forward unprecedented high requirements for the company's design, process support capacity, production environment, equipment, materials and test. Through scientific research and technological innovation, the company's research team has continuously overcome one technical problem after another on the basis of comprehensively summarizing the successful experience of 500kV transformer, and independently developed 750kV EHV Transformer with international leading level and completely independent intellectual property rights. The product has the technical characteristics of reasonable structure, high insulation reliability, low partial discharge, low loss, low temperature rise, low noise and high short-circuit resistance.

2. Success In This Task
In order to ensure the batch high-quality output of four 750kV transformers in this project, the company has concentrated the best resources to create a high-standard, high-quality and high-standard product production mode, followed the principle of "being strict, being careful and striving for perfection", implemented the design and process requirements to the letter, and practically achieved the controllable and traceable quality of the whole production process, Ensure product reliability in all aspects. Under the correct leadership and strong command of leaders at all levels of the company and the joint efforts of all employees, the product has successfully passed all factory tests and type tests. Various performance parameters meet the design expectations and are better than the requirements of the agreement. It has achieved the remarkable achievements of "one-time design success, one-time manufacturing success and one-time test success", and has been highly praised by users.